FAIR ORGANIZATION
Virtual Exhibitions and Vernissages
Display your works from the comfort of your home with a virtual exhibition. Use a dynamic and immersive virtual exhibition or vernissage to introduce your works of art to the world
Request Information
Ad hoc and immersive itineraries for your virtual exhibition
Use the flexibility and scope of a virtual space to host a virtual exhibition that allows exhibitors to show their works and artefacts, allowing participants to access and explore the virtual exhibition from the comfort of their own home.
Allow exhibitors of the virtual exhibition or vernissage to display their works through personalized virtual stands.
Each exhibitor has something unique to offer which usually makes exhibitions so engaging and enjoyable. Our virtual exhibition stands are highly configurable and interactive
Participants in an easy-to-navigate virtual exhibition
Allow visitors to navigate easily, with an avatar in their own image and likeness, in your virtual exhibition space, guaranteeing them the experience of an almost physical exhibition. The high resolution and our virtual exhibition stands designed down to the smallest detail will make your virtual exhibition unforgettable.
Engage attendees with interesting chats and webinars
Your virtual exhibition becomes even more significant if you allow participants to communicate with you: through specific tools such as integrated chats and webinars you will be able to create a more engaging and interactive experience. Share meaningful information about your works with your potential buyers!
Offer potential buyers the opportunity to get to know you
Emotional videos that tell your story

Brochures

Discounts

High definition images
Enhance the virtual experience of your event
Your visitors and buyers will have the opportunity to fill out a Wishlist to save the works they would like to buy: this tool is useful for keeping you in touch with your prospects and potential buyers.

Provide easy online payment options for your virtual exhibition platform: with an intuitive interface you will simplify shopping procedures during your online virtual exhibition.
Measure the ROI of your virtual exhibition
Our reports provide the following statistics:
Number of visitors

Number of chat room interactions

Number of

executed 

transactions 
Your virtual exhibition is in good hands thanks to a dedicated event manager
Our team is ready to meet your requests and concerns before, during and after your virtual exhibition: enjoy your virtual and immersive environment without leaving the comfort of your home or office.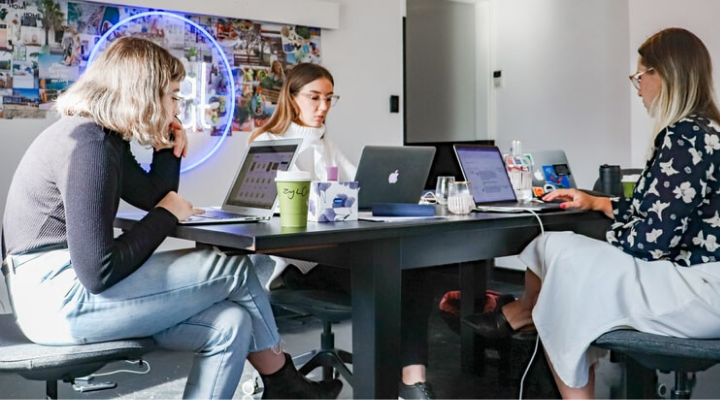 FAQ
Which technology do I need to run a virtual exhibition?
Hyper Smarter runs on the cloud without the need of any software installation to access the virtual exhibition. All you need is a standard web browser and a stable internet connection.
How many visitors and artists can a Virtual Exhibition host?
Our virtual exhibitions can have an unlimited number of exhibition stands and can support thousands of visitors at any time.
How can you monetize the event's participation?
The costs of creating the different virtual spaces for stands and branding present throughout the virtual exhibition area can be charged to artists and exhibitors. It is also possible to charge an entrance fee to participants by asking them to buy an online ticket or to pay a participation fee during access procedures.
Which types of tools are available for the generation and qualification of leads?
Lead management is as important as the event itself. Hyper Smarter has several ways to help you obtain, track and optimize leads. You can use automatic lead counting and tracking to understand from which channel they come from. It is also possible to export files with information regarding surveys, event registrations and virtual stands: all this information can be used to carry out targeted marketing actions.